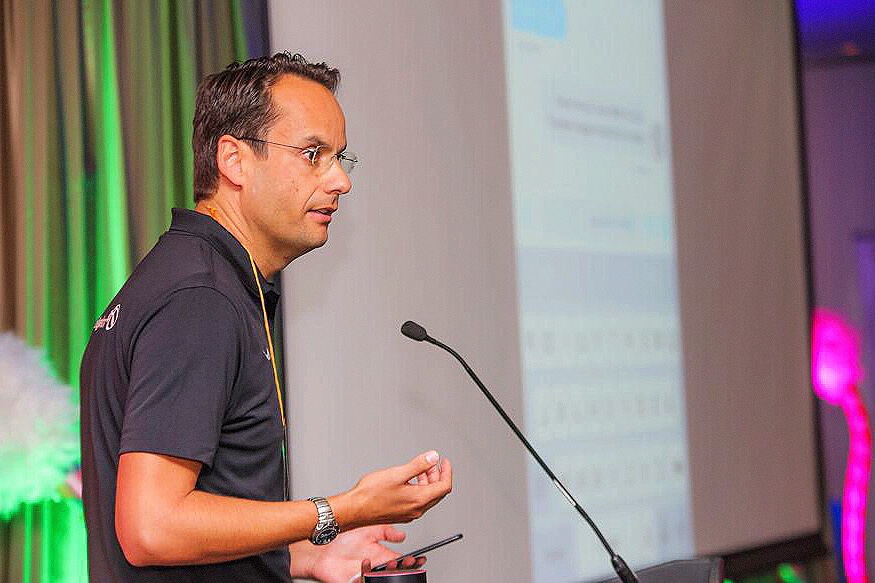 Hello,
I'm Cobus…
Currently I conceptualize, mock-up, wire-frame, prototype and develop final products. Primarily conversational interfaces and Natural Language Processing.
You are welcome to drop me a note on mail@cobusgreyling.me or have a look at what I am up to on twitter, YouTube or LinkedIn.
I am continuously writing on Medium regarding anything related to Chatbots, NLU, NLP, Ambient Orchestration, Conversational Commerce, Ubiquitous User Interfaces.
---
---
---
Find More Articles and Research On Medium.